Top 7 China Sourcing Mistakes FREE Webinar
We believe that entrepreneurs make a positive impact on the world. Therefore we believe the world needs more entrepreneurs. Entrepreneurs s
---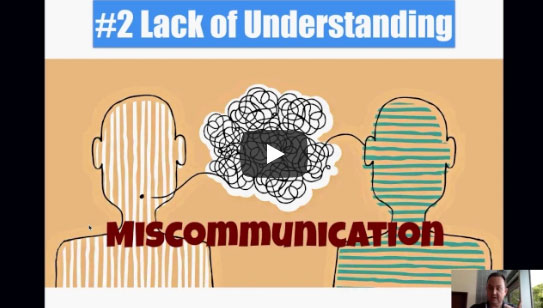 We believe that entrepreneurs make a positive impact on the world. Therefore we believe the world needs more entrepreneurs. Entrepreneurs solve problems. They make things. They are producers.
This force of nature that drives each and every business owner is something beyond fast paced. It borders between breakneck speed and pure insanity.
It is because of our quest of speed and winning in a marketplace that we often skip over some basic steps that can really help prevent problems later.
I know hundreds of OEM manufacturers, private brand owners and retailers and they are awesome. However, each of us has our natural strengths and weaknesses and we want to be sure that you understand some of the risks that you may have if you don't have your risk mitigation plan in place.
The video below can help you. We ask that you please give us feedback and share this information to pay it forward to fellow entrepreneurs around the world.
The learn more about the services offered by the SYMO CHINA TEAM - https://www.mysymo.com/shop
This webinar and blog post was sponsored in part by www.startsolid.com and www.catalyst88.com.
---