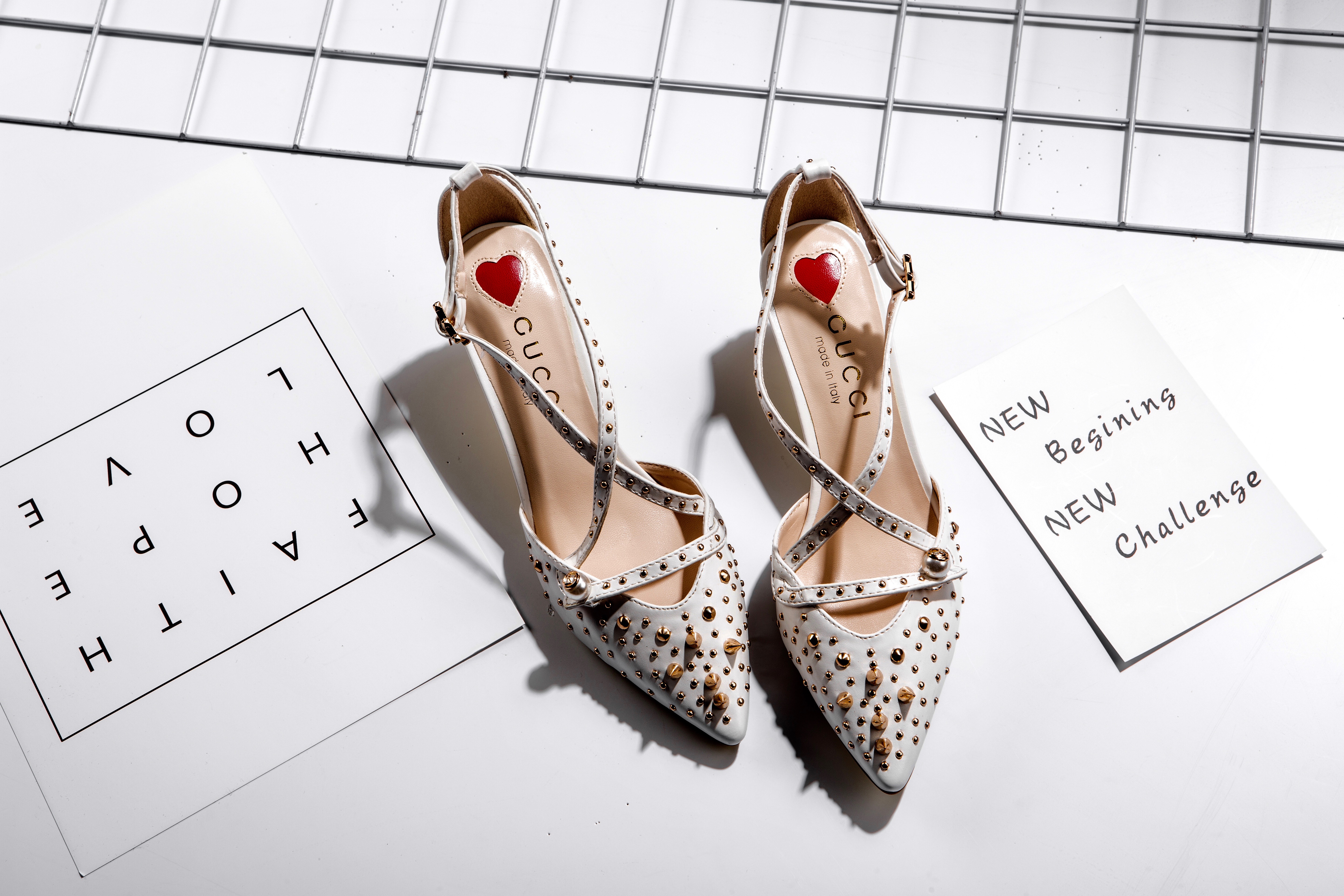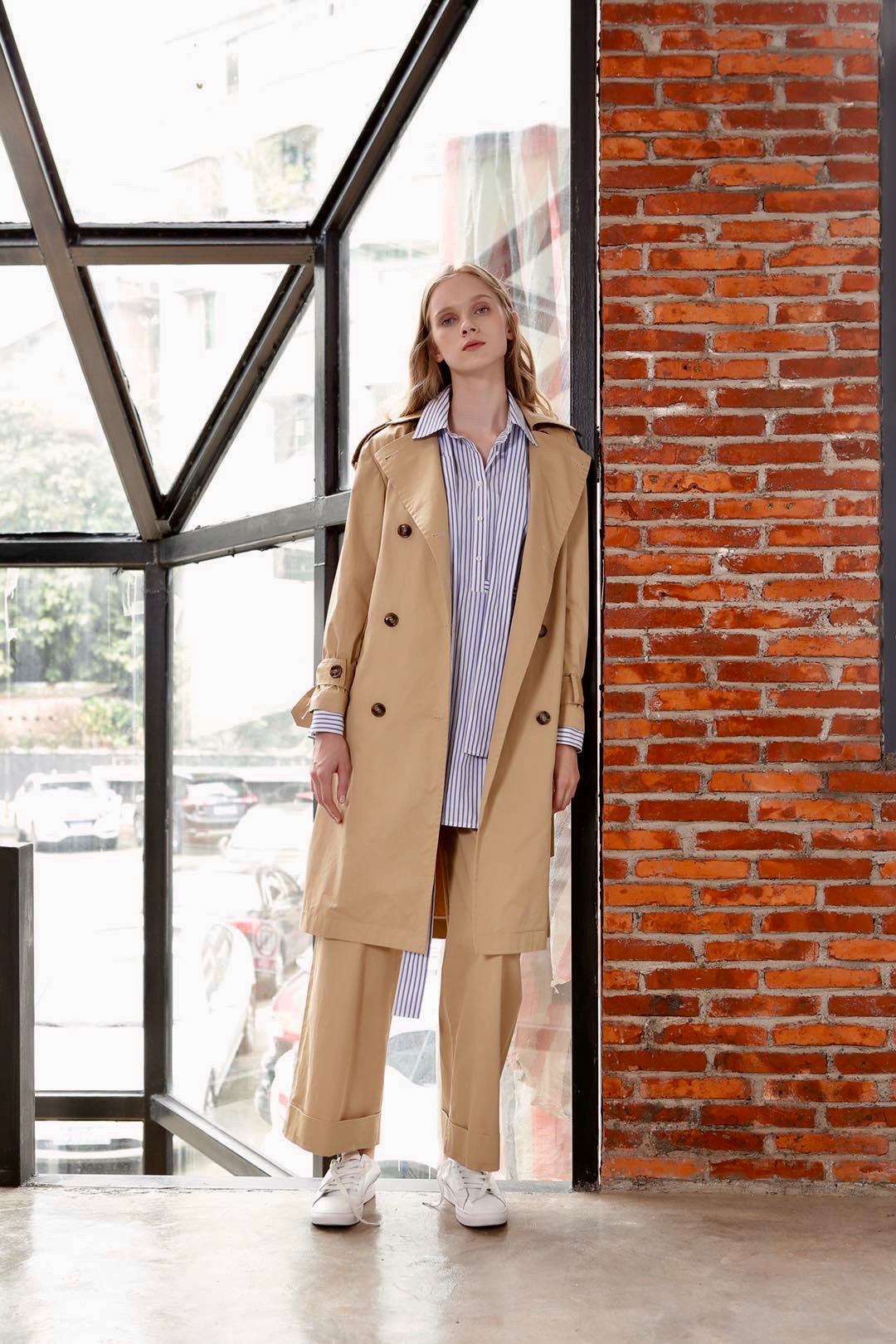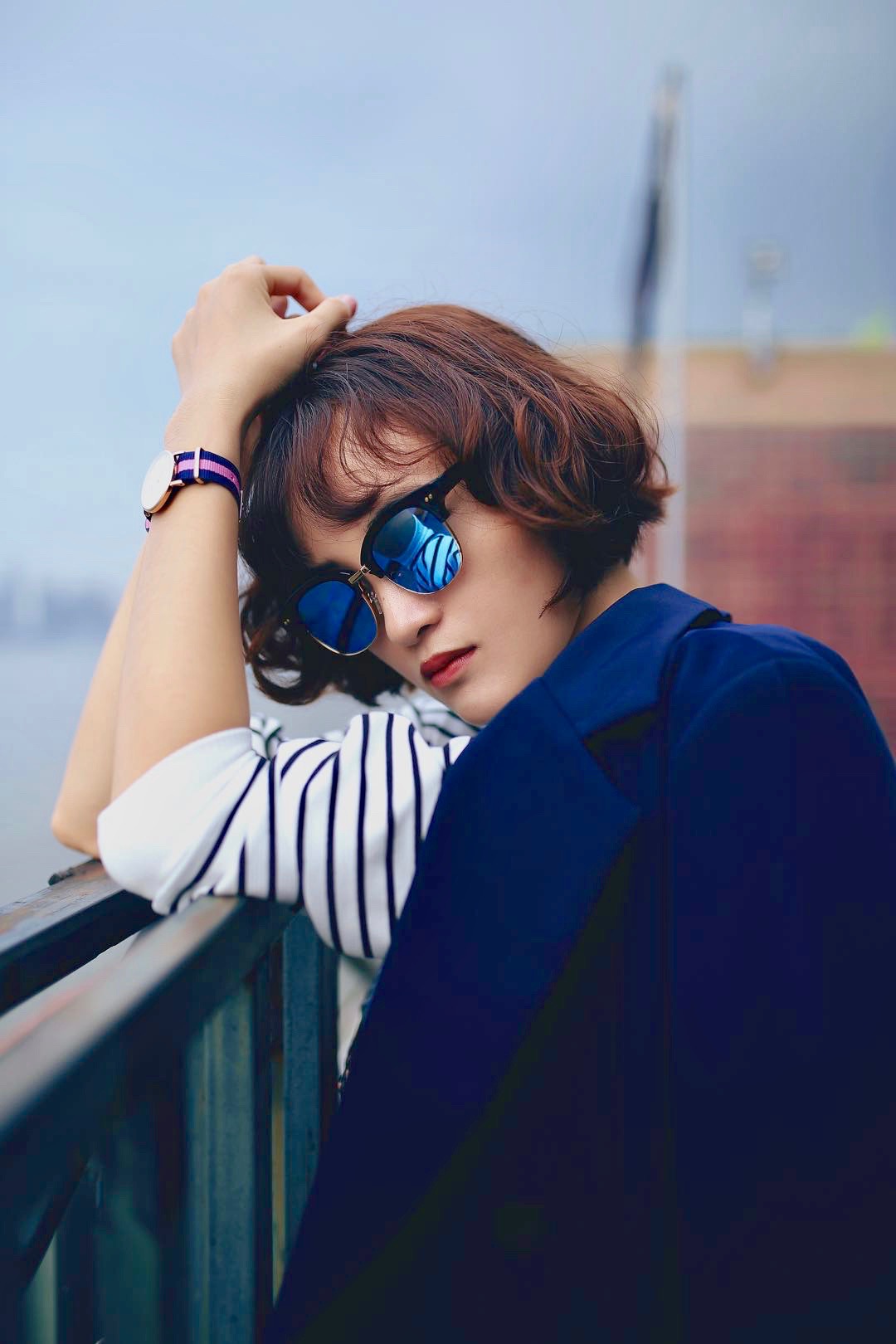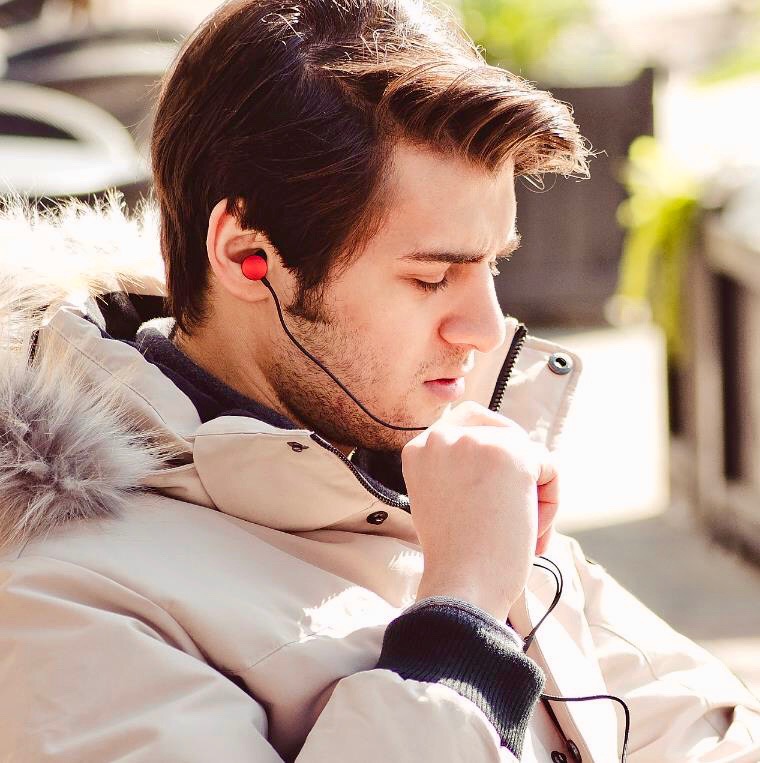 Sample Photo Process - 1 ITEM with Lifestyle + Models
Item Code: SYGPPLF1
1 PURCHASED ITEM GETS 25 PHOTOS AS OUTLINED BELOW.
NOTE: If you have more than one item then increase the item quantity in the symoglobal.com shopping cart.)
We'll help you accelerate the speed with which you receive high resolution photos and almost certainly lower your cost as well!
Once you have an approved final sample available or a first item from your production run your factory can send the item to one of our China based locations. (usually takes 1-3 days shipping) 
This process will typically take 7-14 days to complete depending on the model selection and availability.
Then our team will facilitate the photography process with the Professional Photography studio to provide the following:
• 10 pictures of your item on white background all edited for Amazon standards set from different angles. If you have specific shots you will need to communication any directions you have prior to the photo shoot. Please note: These are item photographs and not lifestyle images.
• 15 lifestyle photos with a western model on location that works well for your item. If you have a specific location concept please provide that communication following your order so that we can be sure we can accommodate your requests. Locations are not specific cites or places, but a concept like an outdoor park, or a kitchen, or an office, etc... All of these photos will be professionally touched up and edited high resolution photos.
• Extra photos taken during the shoot, but not edited may be available for purchase after the completion of the photo shoot. Inquire for details.
It is very common for inexpensive photo solutions in the USA to charge $50.00USD-$250.00 per white background simple photo which really adds up quick for 9 photos AND the timing is never as fast as you want. Furthermore our lifestyle package offers the chance to have extraordinary high resolution photos shot on location with high end western models. This is an unprecedented opportunity. 
These photos can be done before your product even arrives to Amazon's FBA warehouses.
If you have specific shots you want or angles all you need to do is communicate your requirements in the engagement form and we'll translate from English to Chinese.
This expedited solution will give you photos 3-5 WEEKS before you normally can produce them. You can start social media, building your item listing, PR, and more as a result of this accelerated solution.
The studio only speaks Chinese and our team will act as your liaison to receive your sample, communicate with studio, hold them to the agreed schedule and produce the photos for your final approval. Typically photos are completed within 7-14 days of sample arrival to studio.
This streamlined process really can save you a ton of time and energy.
You are responsible to ship the samples to our China location.
We all know that high quality photography is vital for selling online especially on Amazon, Walmart or Ebay. 
Now you can get that process done before the product ever leaves the country. 
(CHINA ORIGIN ITEMS ONLY PLEASE. Items shipped in from outside China will have to hassle with China customs as an imported item and that is not good for anyone. Therefore we only accept items that originate from within China.)
This includes up to 30 minutes of SKYPE time for the duration of the project. Extra SKYPE time can be purchased if needed during the project.
*Skype time is a maximum allowance. No refunds will be offered if the full Skype time is not used. WeChat may be substituted for SKYPE based on customer requirements.
FAQs
What is the Photography Engagement from SYMOGLOBAL.com?
Private label businesses that develop products in China can produce VERY high quality images that are created inside of China quickly and at very aggressive prices. Entrepreneurs love speed and this process can help brands accelerate their product launch schedules.
What services are provided by this service engagement?
For each individual product our process will provide high resolution photographs including all required editing to make the images Amazon complaint as noted in the individual package offering.
How does the service work?
A customer goes online to www.symoglobal.com and then places an order for the LifeStyle + Model service engagement. Each engagement provides photos for an individual item. If you have more than one item just order an engagement for each individual item.
What does the process look like?
STEP 1: SAMPLE - Once you have a sample or a production unit available in China your factory will send using the mail to our address in Guangzhou China. Deliver is fast and relatively inexpensive inside go China typically within 1-3 days.
STEP 2: DIRECTION - If you have specific angles you want to direct us to provide simply send any instructions with photographs as examples for guidance.
STEP 3: PHOTOGRAPHY - We will then provide the studio the physical item for photography and provide your direction. If you do not have your own directions we will instruct the studio to research the best angles and proceed with those recommendations.
STEP 4: REVIEW & ACCEPT - Normally* within 7-14 days the studio will provide fully edited photos for client review. If there is a change or something that the client is not satisfied with we will redo the images until the client is happy. *The time for production can vary based on time of year. If the timeline is beyond 7-14 days we will communicate those delays as soon as possible. Chinese holidays do not count as working days.
STEP 5: NO RISK ESCAPE CLAUSE - If we can not meet the requirements of the client we will refund the purchase price without delay or hassle.* Remember that any photos created during the process remain under copyright protection and the property of www.symoglobal.com until the job has been paid and accepted by client. In the event of a refund the client can not use the photos that were created during the process.
STEP 6: SAMPLE - After the photography process is completed we will discard your sample.
What kind of privacy do I have?
The team at SymoGlobal will protect your item's privacy and will not disclose your information about your name, item, brand or anything else. Your privacy is very important and we will never compromise it.
Where is SymoGlobal located?
Our company is founded and our headquarters is located in the United States. We do have team members from all over the world including China, Europe, Philippines, India, and more. Our global team is committed to helping entrepreneurs around the world.
What are the biggest benefits to using SymoGlobal photography services?
TIME: The best part of using mysymo.com is to accelerate your time to get high resolution photographs of our product while the item is still in China. Most of the time we can provide photos before you actually receive your shipment. This means you can create your listing, marketing and other creative content even before the item is in stock and ready for sale.
COST: The other great benefit is that our service is able to reduce the costs for product photography for most brand owners by 25% to 75%. Especially if you have a lot of items this can be a HUGE savings over the years.
Does this service qualify for Empowery Rebates? 
All engagements on SymoGlobal are Empowery eCommerce Cooperative aligned services. Members of Empowery will earn rebates on each purchase made from SymoGlobal. For details visit www.empowery.com and consult the member-vendor liaison.